SEJAL

SEJAL's Sendzimir mills support strip cold rolling field in the world.

SEJAL's Sendzimir mills are found at more strip producing sites.

Advantage of SEJAL is the efficient worldwide network. One of our honors is the lots of supply record of Sendzimir mills.

Customer
Domestic Customer
Kaishin Industry, Kobe Steel, JX Metal, JFE Steel, Takasago Tekko, Dowa Metanix, Tokushu Kinzoku Excel, NAS Stainless, Nippon Kinzoku, Nippon Steel, Nippon Steel Stainless Steel, Nippon Yakin Kogyo, Hitachi Metals, Mitsubishi Material, Myodo Metal, Primetals Technologies Japan (PTJ)
Overseas Customer
Acerinox SA (Spain), North American Stainless (USA), Columbus Stainless (South Africa), Bahru Stainless (Malaysia), Baosteel Group (China), Ningbo Qiyi Precision Metal (China), Ningbo Xingye Shengtai (China), Posco (Korea), Hyundai BNG Steel (Korea), Poongsan (Korea), Konorix (Korea), Lee Ku Industrial (Korea), Hankum (Korea), China Steel(Taiwan), Chia Far Industrial (Taiwan), Yieh United Steel (Taiwan), Otelinox (Rumania)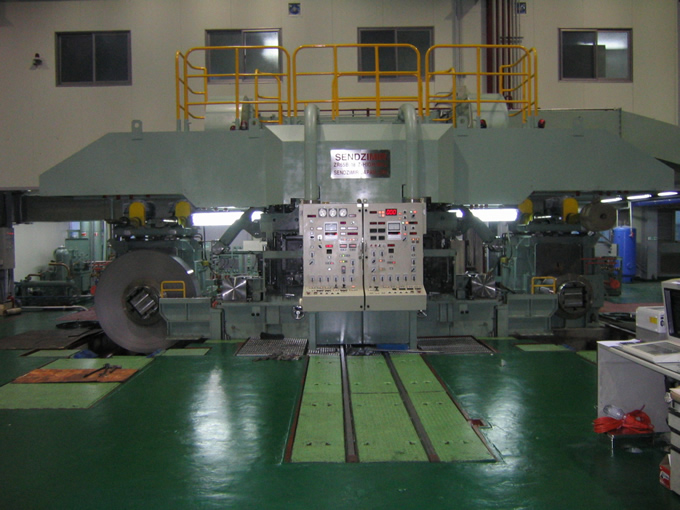 Delivered Z-High mill for stainless steel to KORINOX in Korea in 2003.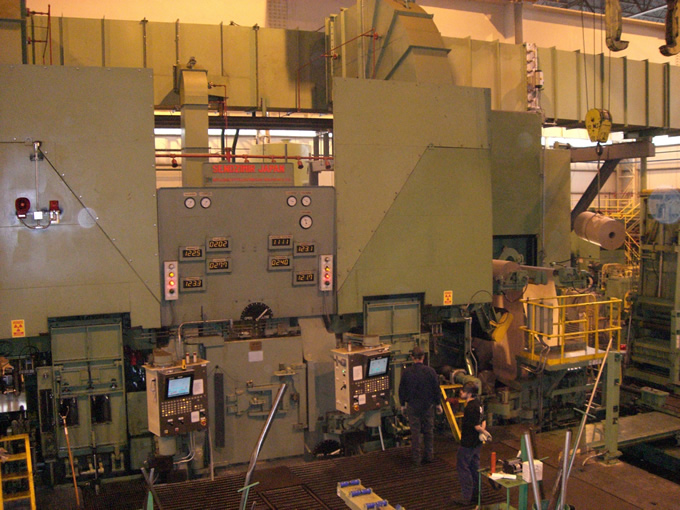 Delivered 20 high mill of first 5 feet width for the stainless steel to NORTH AMERICAN STAINLESS in U.S.A in 2009.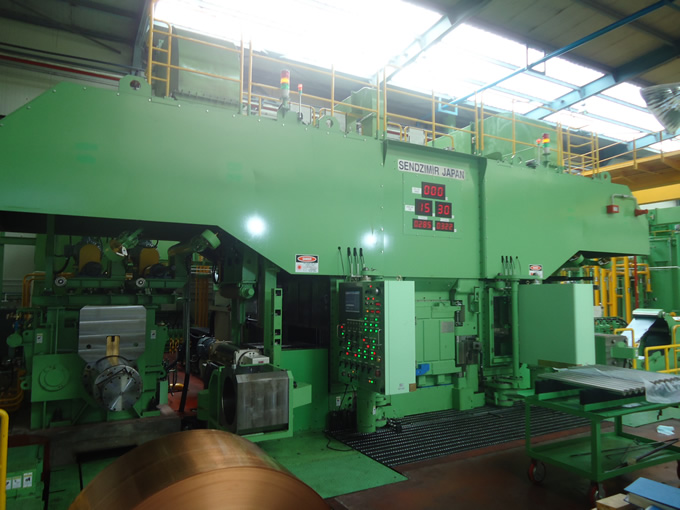 Delivered 20 high mill for copper to POONGSAN CORPORATION in Korea in 2011.