Our Sendzimir mills achieve precise rolling and mass production of high quality strip such as stainless steel, other special steels, copper and copper alloys, silicon steel, etc. and contribute to high quality cold strip production around the world.
In coalition with T. Sendzimir Inc., USA, Primetals Technologies Japan, Ltd. (Formerly Mitsubishi-Hitachi Metals Machinery, Inc.) and Sojitz's group, we have built up a global production formation to achieve high quality with reasonable cost. In addition, we have a production net work that integrates the work of manufacturers in many countries. SEJAL responds, quickly and flexibly, to those requirements from our customers.
ONE STOP

One-stop service from product development and design to completion of on-site installation and commissioning

STEP 01
Planning and estimation
In accordance with the needs of our customers, we hold meetings on rolling mill specifications, layout, desired operating timing, etc., and propose rolling mills with optimal specifications. We can handle not only new rolling mills but also revamping of existing rolling mills.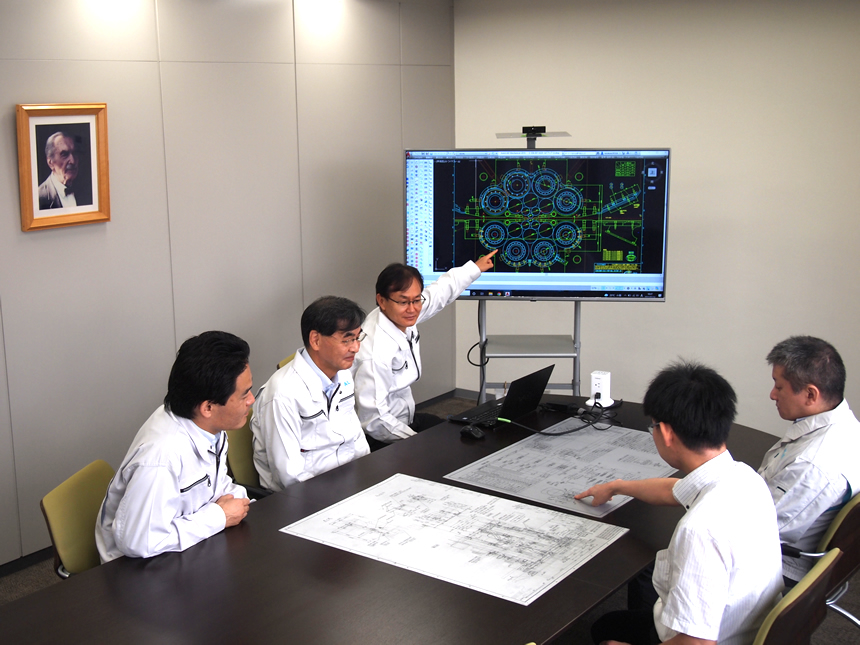 STEP 02
Development and design
SEJAL utilize design and knowledge based on many past achievements to design optimal equipment, including the development of new technologies tailored to customer needs.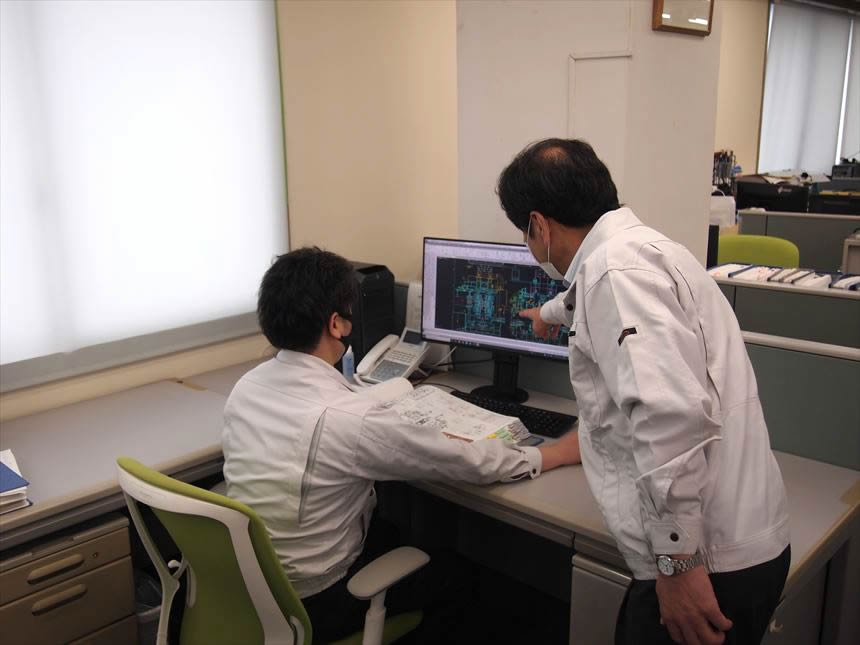 STEP 03
Manufacturing (machinery, electrical equipment, parts)
In cooperation with cooperating manufacturers in Japan and overseas, we manufacture various equipment and parts such as mechanical and electrical equipment necessary for rolling mills.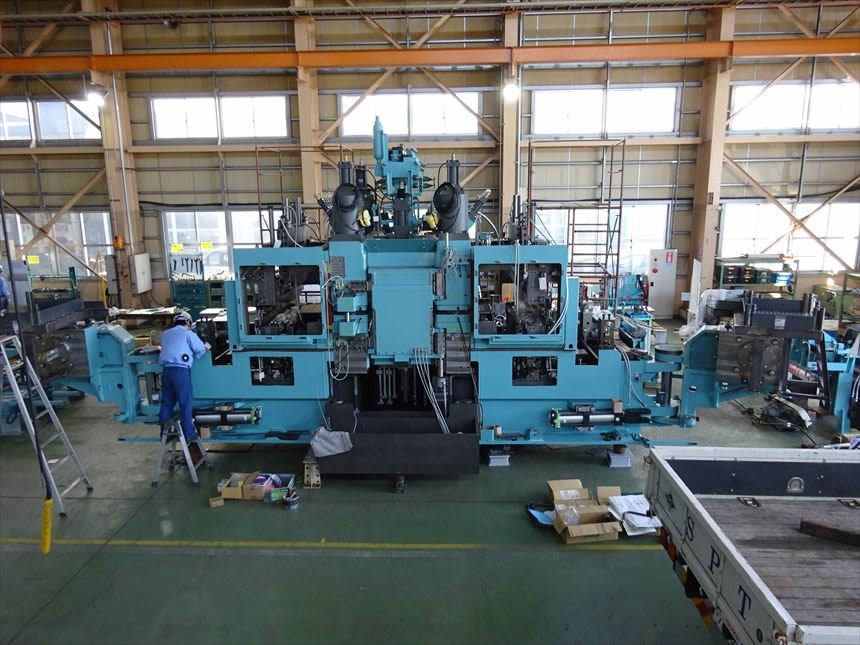 STEP 04
On-site installation and commissioning
SEJAL will work with domestic and overseas cooperating makers to perform mechanical and electrical installation work for rolling mills. Test run and confirm the normal operation of the equipment with final adjustment.
SEJAL will respond to the completion of test run according to the customer's desired operation schedule.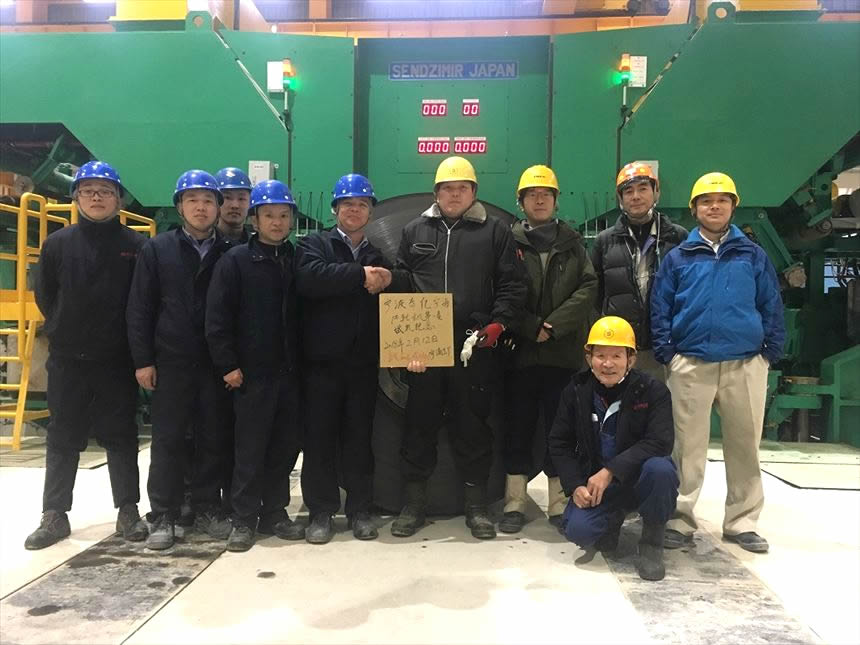 STEP 05
After sales service
SEJAL will supply spare parts timely, inspect and/or, diagnose rolling mills, and respond to failures.
SEJAL also support revamping and upgrading of rolling mills including mechanical and electrical equipment.
SEJAL value long-standing business relationships with each customer.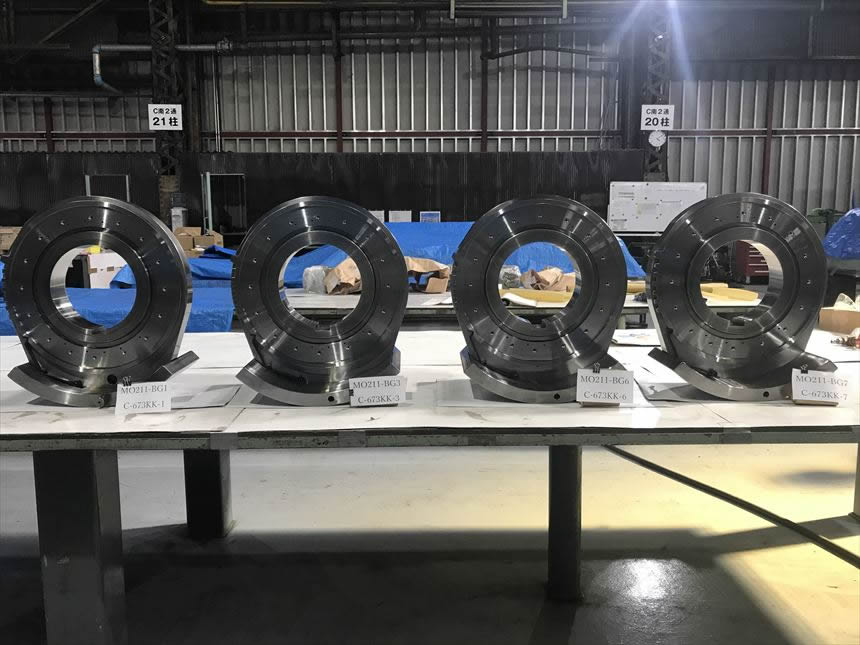 Quality assurance
SEJAL maintains a quality assurance system based on ISO 9001 in order to supply our customers with reliable products.